Hyderabadi Weddings:
Apart from the famed Hyderabadi biryani which of course is the center of attraction when it comes to Muslim weddings in Hyderabad, the difference is of the bridal dress. A Muslim bride in Hyderabad traditionally wears a khara dupatta set. It comprises a kurta or a tunic, a churidar, and a dupatta. The traditional rituals begin with Pawmis ka rasam, which takes place between the engagement ceremony and Nikah.
Sanchk is the mehendi ceremony, a day before the wedding, when the women of the family and friends of the bride, let their hands down, bedecked with henna.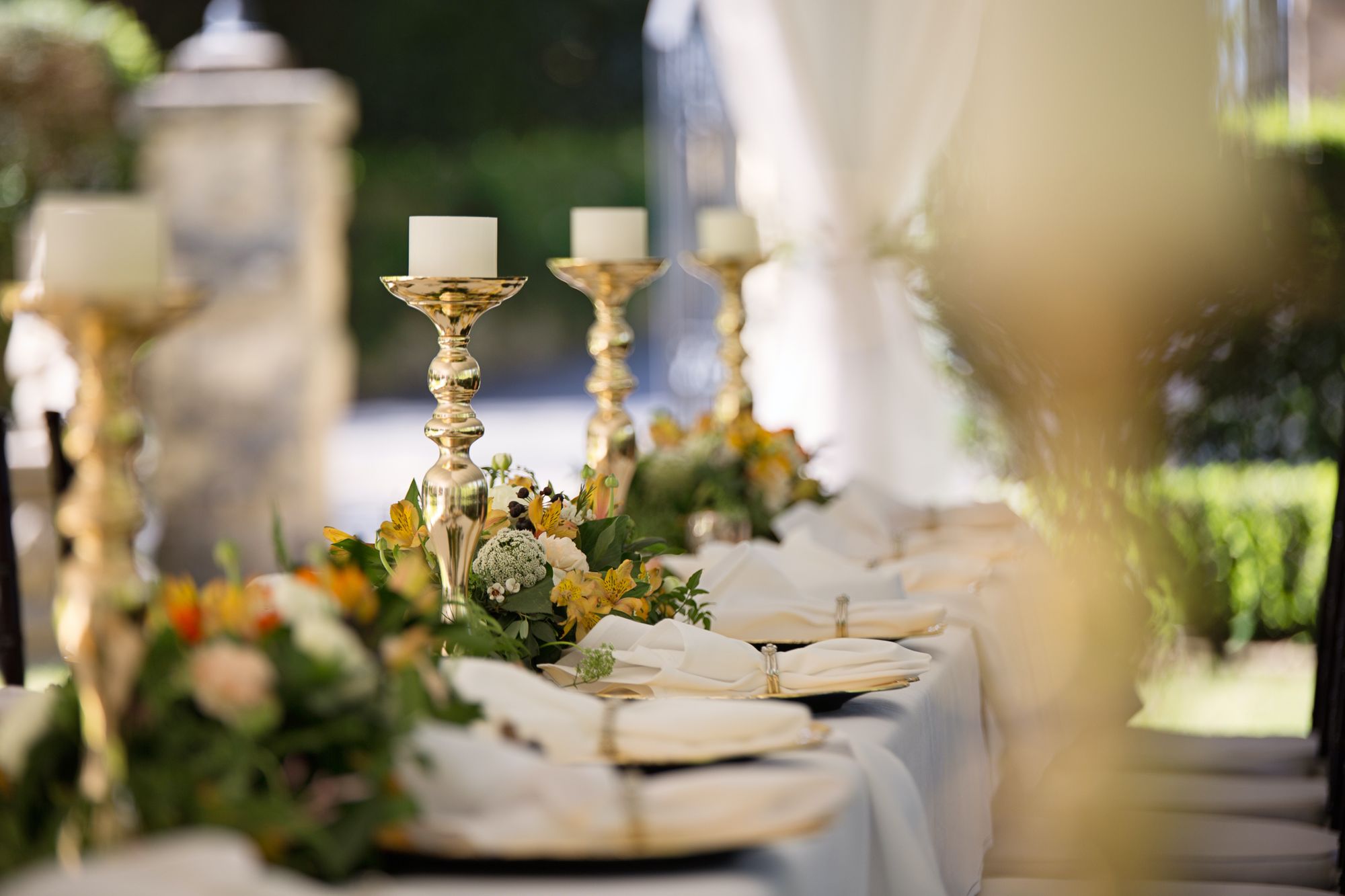 Kerala Weddings:
It is also known as the Malabar wedding, a Muslim wedding in Kerala is not a very extravagant affair. Their ceremonies are comparatively simpler and not very loud. Their maximum expenditure is on gold jewelry for the bride. One of the most unique traditions followed in some smaller regions of Malabar is that the groom stays at the bride's house post marriage.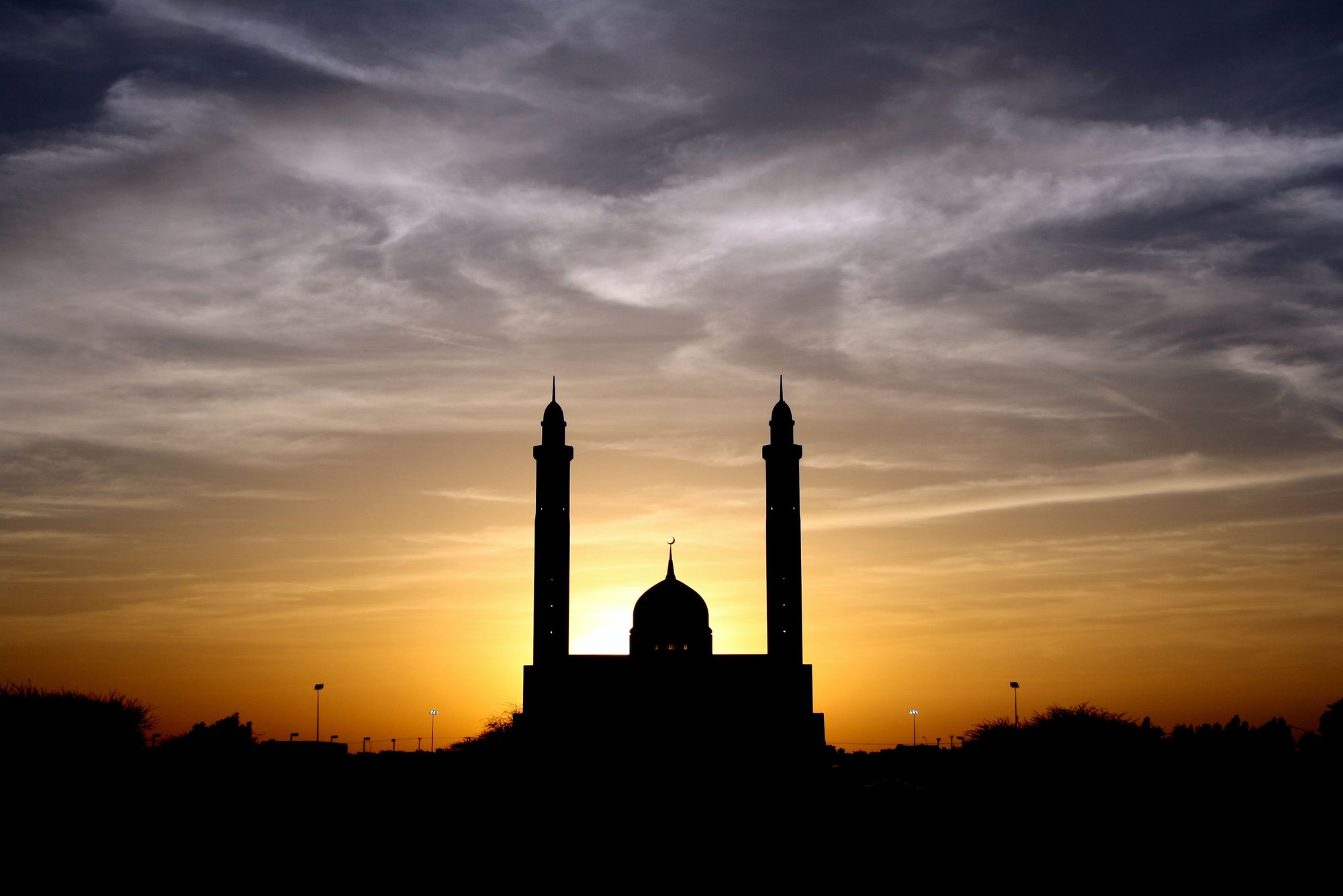 Lucknowi Weddings:
The main difference in Lucknowi weddings is again the bridal wear. Traditionally, Muslim brides in Lucknow wear a gharara on the wedding day. It consists of a kurti, a pair of wide-legged pants pleated from the knees, and a dupatta.
Kashmiri Weddings:
The groom and bride are asked if they accept each other as husband and wife, and must answer with Qubool hai, which indicates that they have accepted the marriage contract. Some verses from the Agadh e Nikah are recited by the maulvi, who conducts the ceremony, and the nikah is deemed completed. Traditional Kashmiri Muslim families have different arrangements for men and women, and a partition separates the two groups. Only a select few close relatives of the groom are allowed entry into the shamiana, or partition, which holds the female relatives.
Kadal-e-taar is one of the most unique rituals of a typical Kashmiri wedding. It is a tradition for the friends of the groom to stop his vehicle during the return journey of baraat. They do not let him pass with his bride until he pays them some amount. The traditional Kashmiri bridal dress is also very unique to the region. Known as pheran, it is knee-length embroidered kurta embroidered and a close-fitting salwar.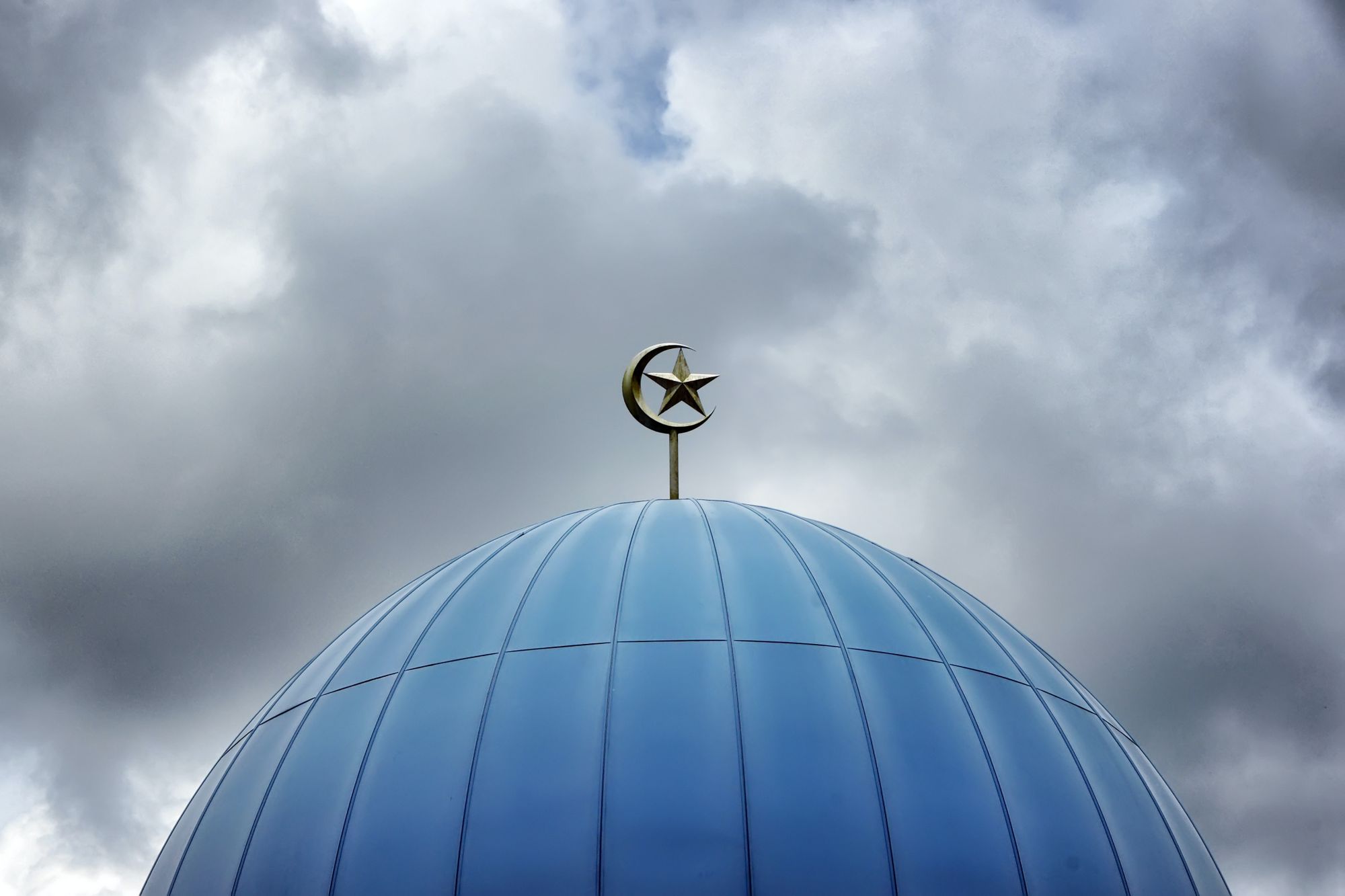 Bengali Weddings:
The wedding ceremony follows the Gaye Holud ceremonies. In this, turmeric is applied to the skin. The wedding ceremony is arranged by the bride's family. The groom, along with his friends and family, traditionally arrive later in the evening.
The groom is sent a car from the bride's side and he rides inside it with two elder male relatives, one from the bride's side and another from his own family, as well as the youngest male member from his family dressed as a groom.