What are you thinking of giving your best friend at his/her wedding?
Dinner set? No way!
Watch Set? Too widespread!
Shagun ka Lifafa? Not at all!

Choosing a wedding gift for your best friend's big day can be a really overwhelming and daunting task. Especially when you have known him or her for a long time. You already know that gifting common presents as acquaintances and guests wouldn't work here. You have to make that gift over the top special, for the reason, you have spent so many years together, dancing, binging, chilling, hustling, drinking and lots.

All right, if you suck at figuring out what to gift or just have too many options at your table this guide can help you choose the best gifting ideas for their D-day:

1. Gift a Get Away vacation card
After all the Shaadi madness and shenanigans are over, and they're done with a big honeymoon. Gifting them a Get Away vacation card can bring them peace from a monotony after marriage. Plan out a quick getaway for them to their favourite destination!
We are sure they would straight away give you a hug for that.
2. A personalized nameplate for their move in
If the newly married are shifting into their dream house and will be sharing it together. You can give them a personalized nameplate specially designed with their names and some personal touch carved on it.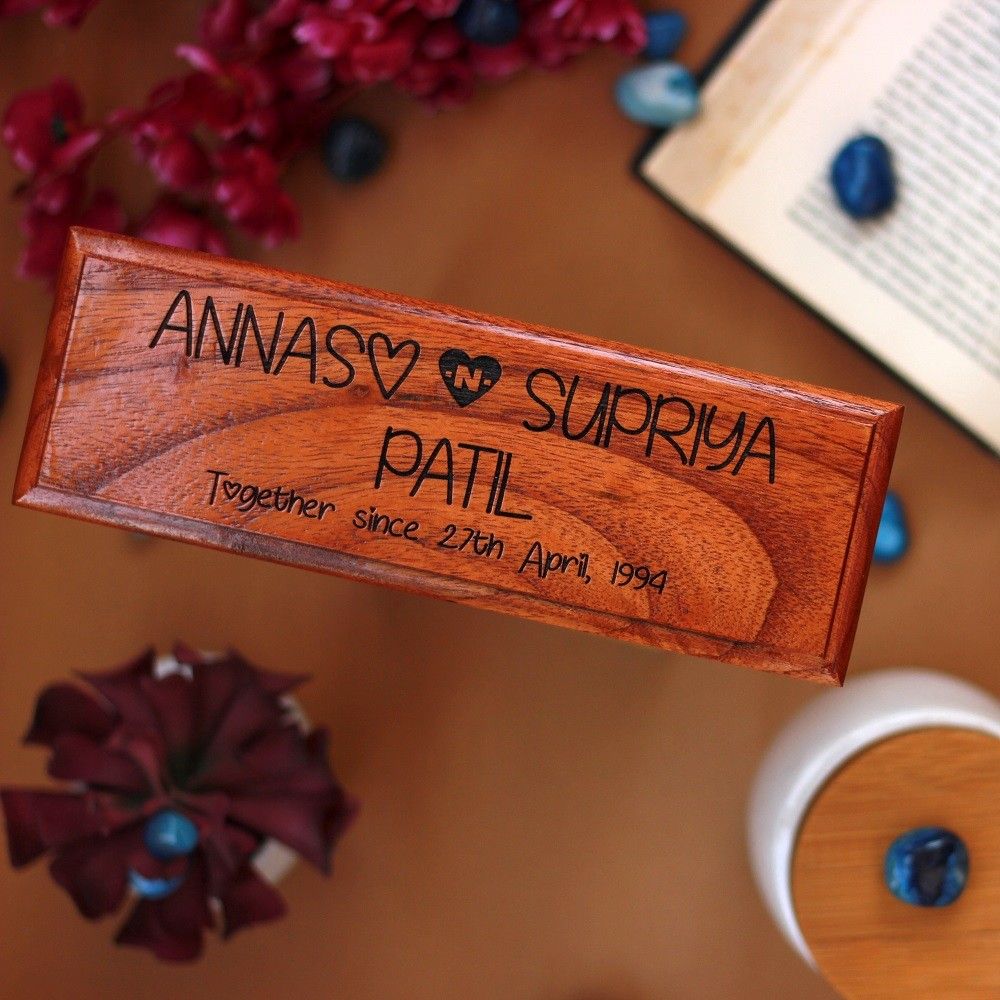 3. Wallpapers for their rooms
If they are moving in or just have their personal room/floor, gifting these pretty and lovely adhesive wallpapers will add charm to their bedroom.
Most couples, after marriage, want their bedroom set up as perfect as heaven. And these wallpapers can make that possible.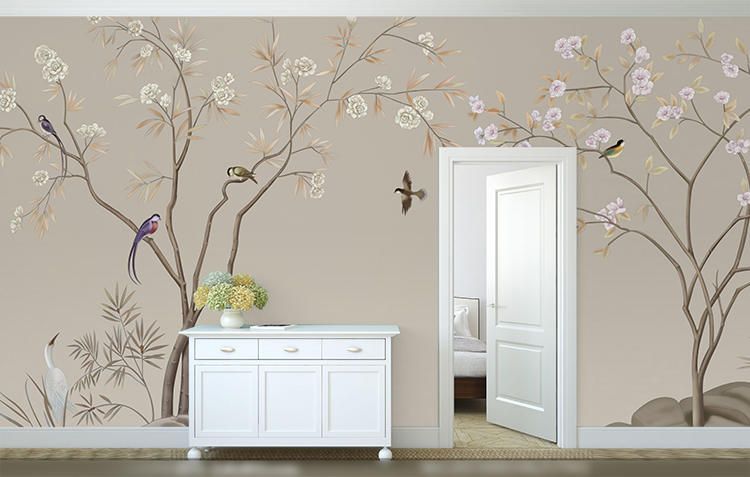 4. A dinner date reservation
Plan out and hold the all-expensive dinner date for the newlyweds to make them relax and find time for each other after marriage.
Have all things set up for them at a good restaurant with no disturbances, some music, and a private space for their loving shenanigans!
5. Pillows printed with names
This would be an everlasting gift they would never forget. Imagine how happy they will be to come to bed every night, and find their names pillows!
Those pillows will be the impetus for the blossoming love they will share.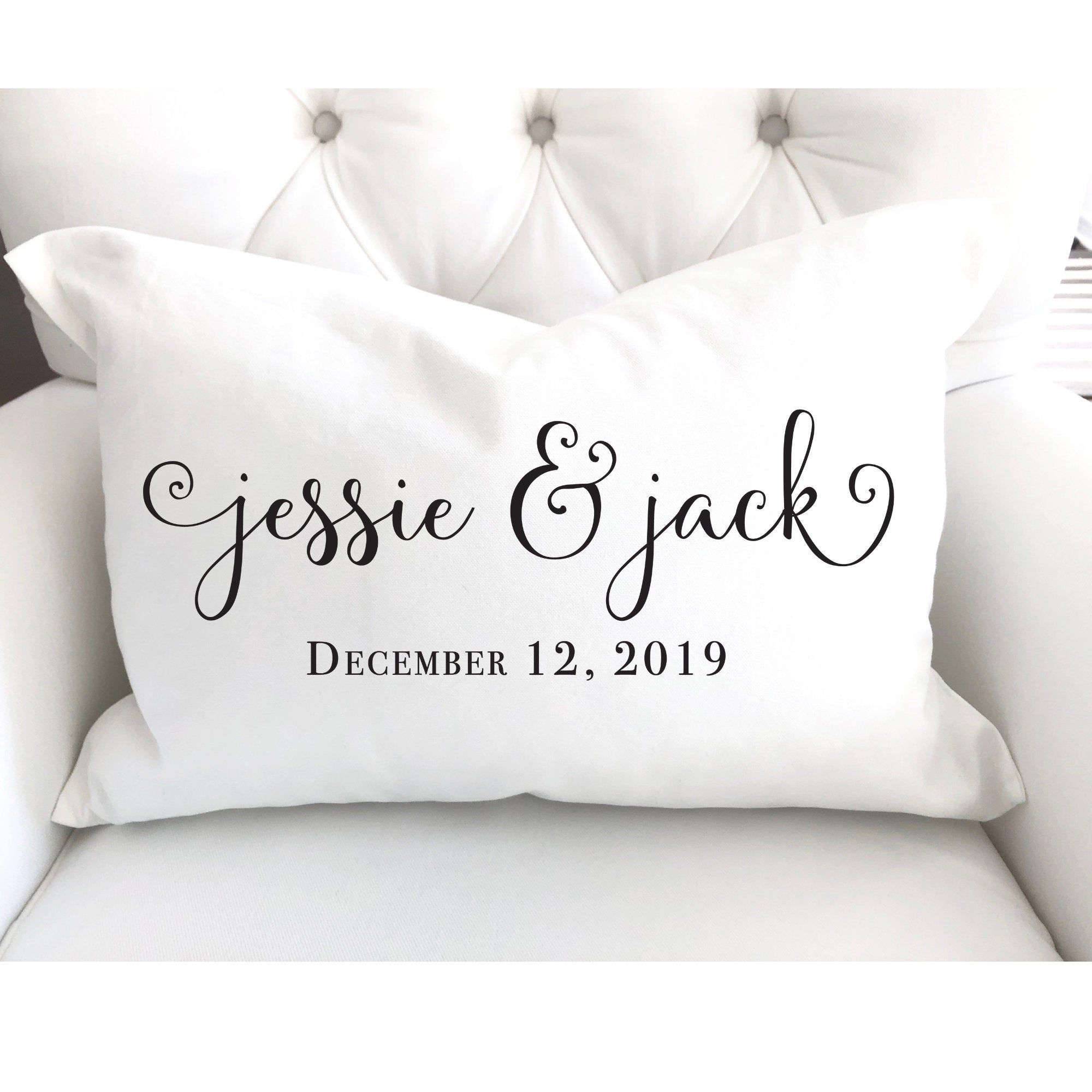 6. Gift them a huge collage with frame
One thing a couple from their college days will have is pictures with them. You can sneak out into their phones, or laptops, or just borrow-and-steal.
They would be so happy to see a huge collage of their lovely pictures and the lovely time they have spent all these years right in front of them clinging to a wall. They would literally thank you for making them reminisce and cherish those memories every day they wake up.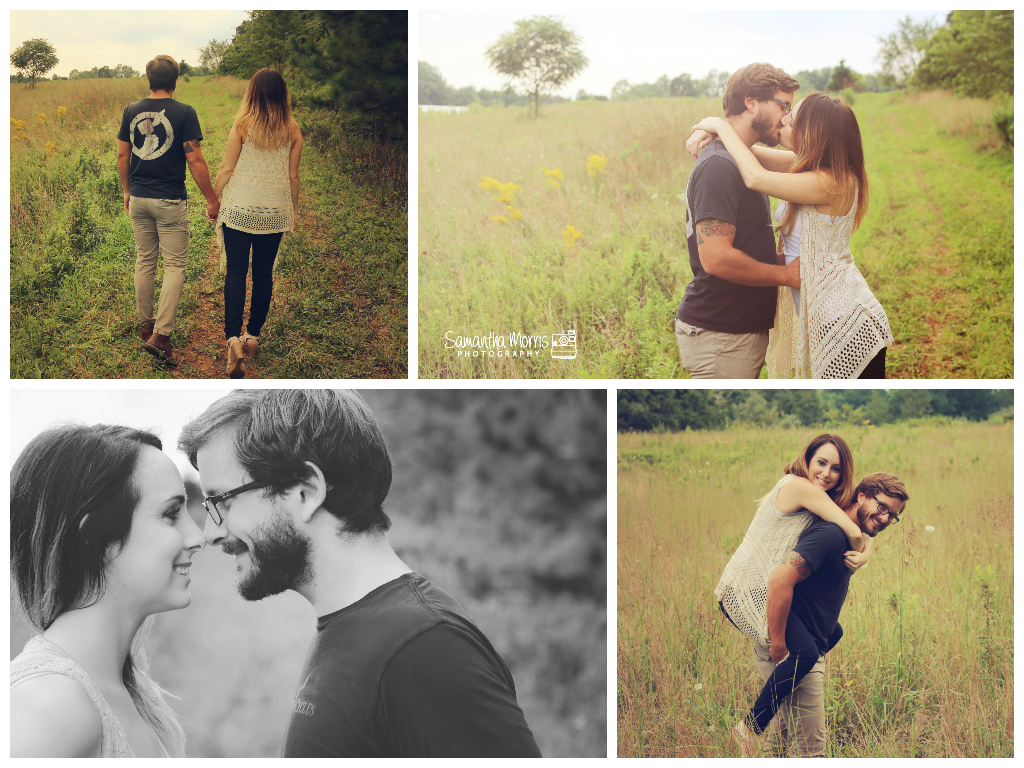 7. Gift them a personalized wine/beer holder
For all the times you have spent tipsy nights with them and the ones that will come, gifting a wine/beer holder or a box is one perfect present.
You can either go for glass setups or wooden setups for an aesthetic or rustic look, as per the couple's fondness.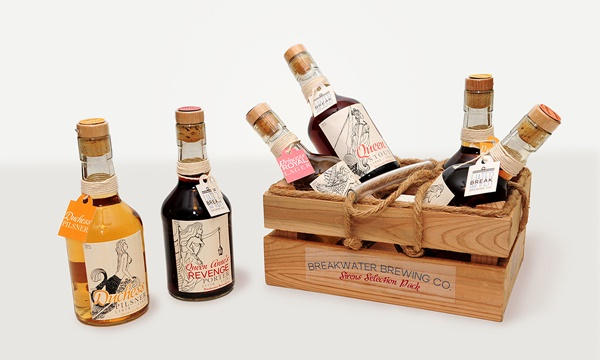 Which of these do you think would be perfect wedding gift buying for your best friend? Do check out more such ideas on our Pinterest and WedNicely Blogs