The only event, time, and place where it is must "Khaane ke baad kuch meetha ho jaaye" session is Wedding Receptions. And you must spoil your guests with so many dessert options they can't resist. However, you must be thinking — What to include at the dessert station that guests couldn't resist trying every dish?
Here's a quick guide for the must-have desserts in your reception, we assure, you can't miss!
Before we pick up the spoons and savour the sweetness of these delicious dishes, it is important to know the season of your wedding. The season in which you are hosting a wedding greatly influences the desserts you'll have at the counter. And as humans, we apply reverse psychology in response to the seasons for food dishes.
In summers, your guests and you'd love to have frozen, cold, frosty, or icy desserts. While in winters, we love to have warm, hot, sizzling, or heat providing dishes.
So, we have separated this list into two parts — Summer must-have and Winter must-have desserts.
Let's go with Winter first, and warm up our cells!

1. Moong ka Halwa
What is a more lip-smacking dish than this? Having this at your wedding reception clearly means forming queues at the dessert section, where guests wait to refill their tiny bowls.
Moong ka Halwa is a purely Indian dish with the ability to transcend you directly to heaven as you savour the first bite. The granular texture wrapped with the sweetness of ghee and sugary flavour just melts in your mouth — making your heart melt.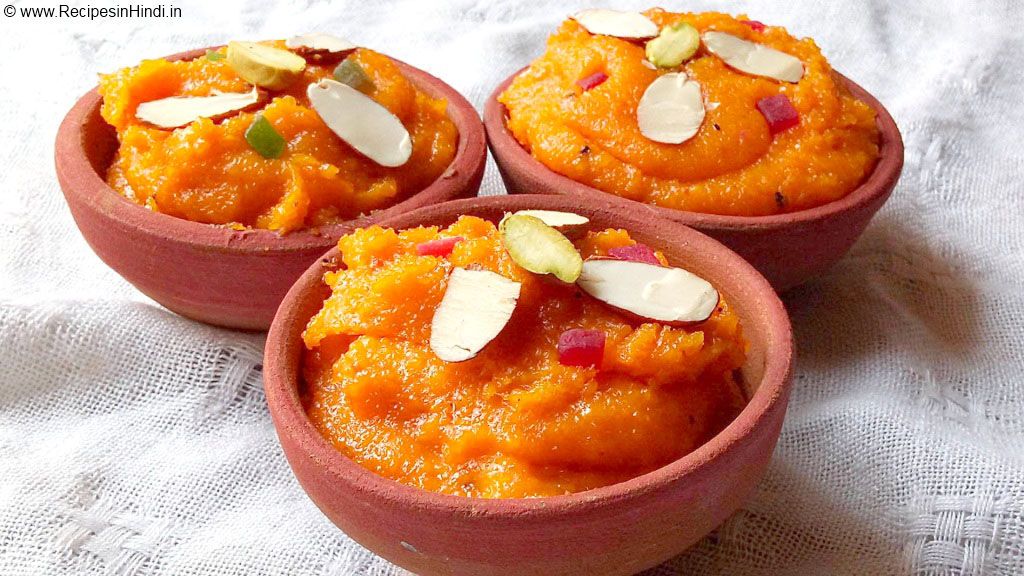 Besides having this dish, do not forget to have a good amount of resources or an early preparation to fill up the stocks. Because waiting for this dessert is not at all accepted by anyone!

2. Hot pouring Chocolate Brownie
Having this on your wedding reception menu is surely going to give you brownie points!
Install a chocolate fountain at the dessert section, and keep some bricks of chocolate brownies beside it. And you will see, your guests cannot resist averting their eyeballs from the syrup fountain even from a far distance.
For an extra delicious addition, and crispiness to the spongy hot brownie, have a bowl filled with choco chips with a big-mouth spoon. This will surely make your guests say - "This made my day :,-)"


3. Rabdi on Jalebi and Gulab Jamun
These desserts, no doubt, holds the sweetessst tag in this list of must-have desserts in your reception. You'd find all your sweet tooth guests rushing towards their stations.
Jalebi and Gulab Jamun, both contradictory to each other in their textures as you savour yet lip-smacking. And when you pour a scoop of Rabdi over any of the two, it makes these two, a delightful ecstasy.
Imagine the delightful experience your guests and you would have to take that first bite of crunchiness and sponginess as the sweet sugary water sensitize their tongue with a blissful moment.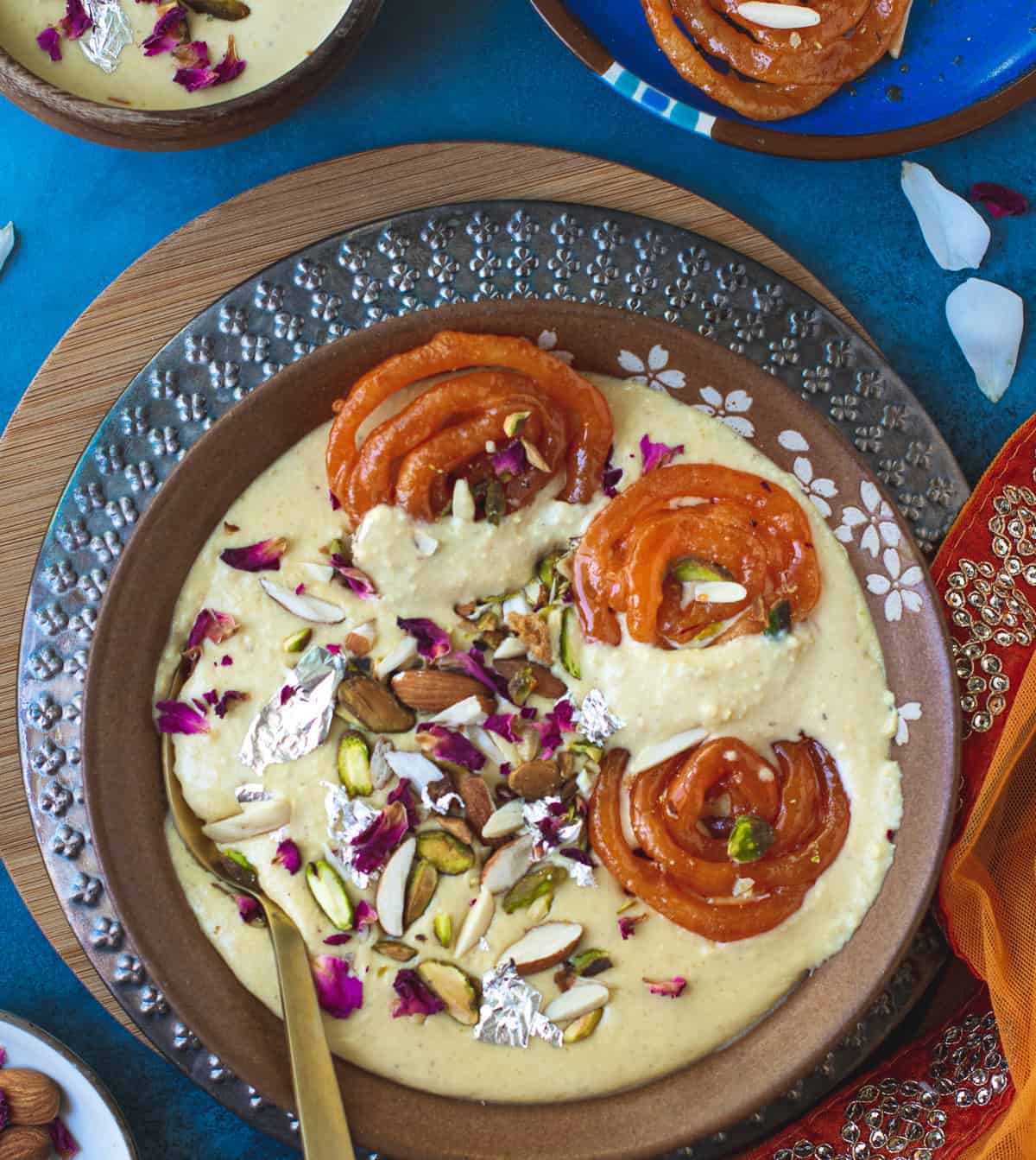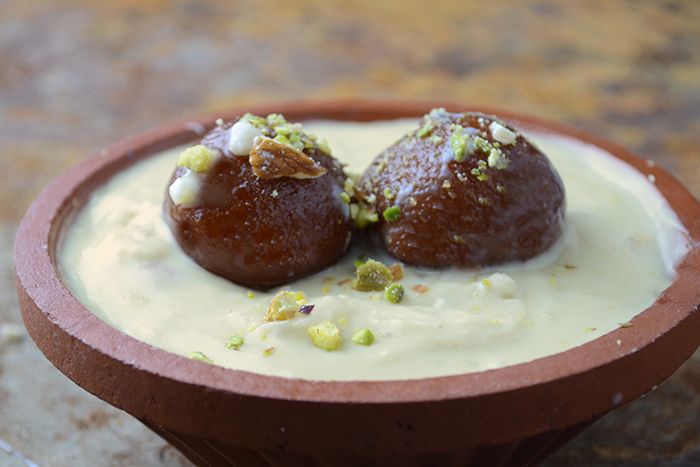 Besides, having this mouth-watering dish, you must ensure with your wedding caterer about the quality of substances they use to make this dessert. Because the quality of substances greatly affects the quality of taste.

Now, let's change our season to Summers, and tantalise our tongue with coldness.

1. Our All-time favourite: I Scream!
Ice creams are crowd-loving and guarantee to tantalize your guests at a Summer Indian Wedding. What could go wrong with chocolate chip ice cream when it is coupled with other wild flavours like Mango and Vanilla.
A great option to stick to the traditional ice cream is Kulfi! You can have a range of flavours for that. And few more recommended options that will bring up the heavenly face of guests are Pista, Badam, Sitafal, Malai, and Coffee flavours.
Just don't make these options obvious for them. Be limited to two or three options, and keep a check on the adequate requirements. Excessing stocks in freezers may result in wastage (or perhaps return gifts...LOL)!

2. Frozen Dessert Cups
A dessert that doesn't need on spot attention and serving, frozen dessert cups are perfect for a pick-and-serve option. These cups look absolutely beautiful as a part of your wedding reception dessert section. Not just that, these can also be served in various flavours, layerings, and palettes with additional sugar-free options. That way, you won't do an injustice to the guests diagnosed with diabetes.
When it comes to flavours, there are popular options like Chocolate fudge, mango yoghurt, frozen lemon cheesecake, or Boston cream pie that you can include.
Just make sure you don't have excessive reserves. Convey the headcount to your wedding caterer so that they prepare the stocks accordingly.


3. The delighting Rasmalai
For the love of Indian desserts, Rasmalai is a mouth-watering option to have on your wedding reception desserts menu. It really tastes heaven-ish when served cold. Make it presentable and pay close attention to cutlery used to satiate your guests by its appearance.
Besides, give close attention to the taste of the dish in terms of consistency in texture and sweetness. The Rasmalai balls should be hard enough to retain their shape and should be soft enough like a sponge that is chewed easily.
Paying close attention to these details will make your guests feel like they are secreting an elixir when they take the first bite of the ball.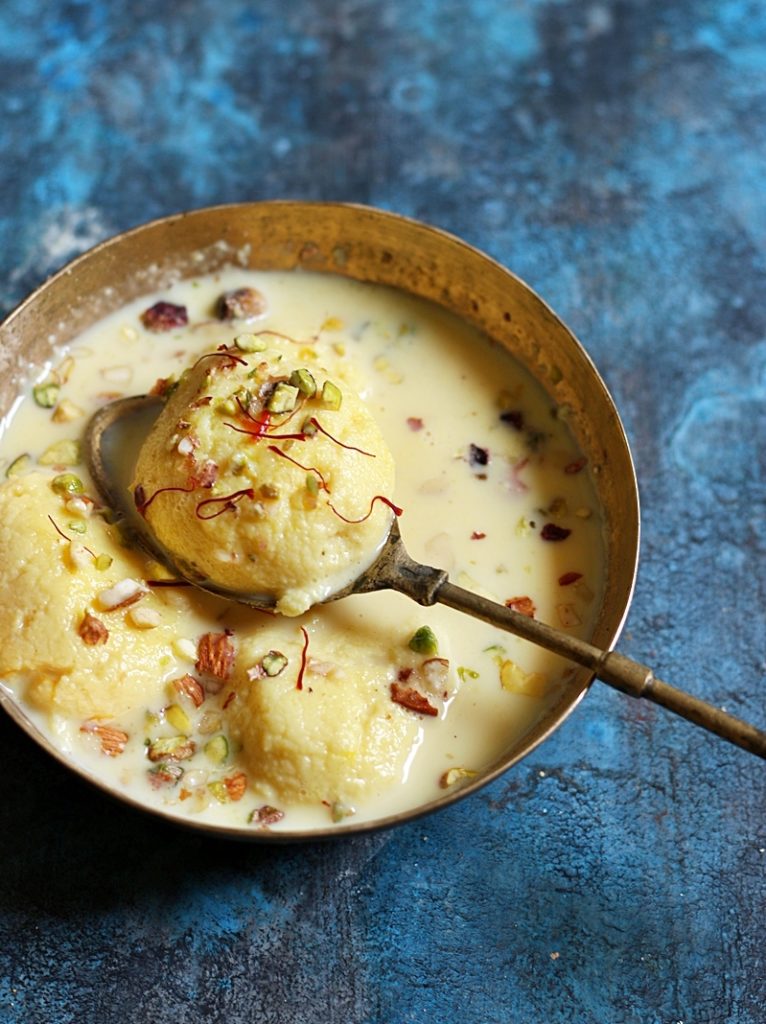 An Indian Wedding is incomplete without desserts. Make sure you ask for more recommendations from your family members and professionals or listen to your instincts.
Just be sure that when someone sees any of these must-have desserts, they stand still for a moment, drool, and then lift their hand to pick up the dish.