Finding the best wedding photographer in a city like Raipur can be overwhelming! We are sure you might even face difficulty to find one within your budget limits and also who delivers extraordinary results.
Finding the best wedding photographers in Raipur is withering because, you see, Raipur is a small town. Couples who are getting married in the city desire the best services as sought-after brands of Tier 1 cities, and on the other side, they have to fence their budget due to comparatively lesser income sources than big cities.
Also, there is cutthroat competition between seasoned photographers and emerging ones, which makes the couple choose an option that satisfies all their needs.
However, you need not worry about who's the best in the city. We have curated a list of the best wedding photographers in Raipur who not only deliver the best results but are friends with your pocket.

1. Raj Digital Studio Wedding Photographer
Raj Digital Studio is a Raipur based wedding photographer brand with experience of over five years. They are experienced to create the environment and deliver cherishing results for years to come.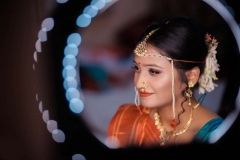 The team is skilled enough to make you comfortable for any kind of location, and shoots.
So, if you are looking for a good wedding photography service in and around Raipur, they are the best wedding photographer to consider.

Services Offered by Raj Digital Studio
Candid Photography
Traditional Photography
Wedding Films
Wedding Videography
Wedding Cinematography
Pre-Wedding Shoot
Photo Albums


2. SnapBlink Studio
A photographer's vision is what sets them apart from every other competitor in the field. And when this vision is mixed up with sheer skill at hands as well as with technology, wonders like SnapBlink happen.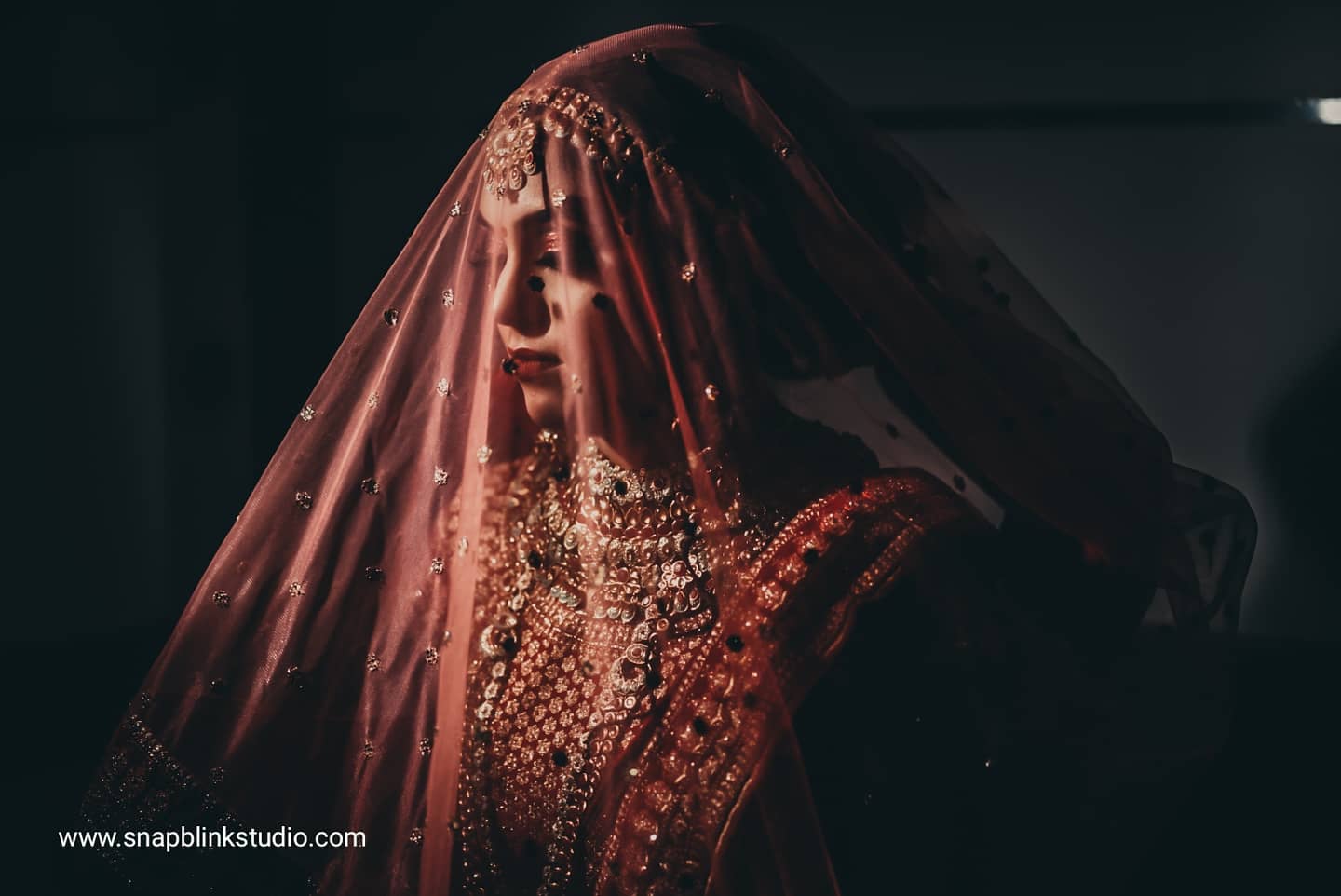 With over 7 years of experience covering the dynamism in the world of photography, they have thrived to imbue creativity in each project.
Accustomed with photography in their blood and oozing out with perfect clicks from hands they are sought-after professionals who ensure your precious moments are delivered and cherished for years to come.
Services Offered:
Candid Photography
Traditional Photography
Wedding Films
Pre-Wedding Shoots
Albums
Maternity Shoots
Fashion Shoots
Pre-Wedding Films
Traditional Videography


3. Photo Bucket Wedding Photography
Photo Bucket is one brand that has expanded its horizon from wedding photography to operating as a cinema brand.
Run by Akshay, who is a talented photographer with 5 years of experience in the industry, ensures that the results delivered are dipped in raw emotions and beautiful captures.
Services Offered:
Candid Photography
Wedding Films
Traditional Photography
Pre-Wedding Shoots
Albums
Pre-Wedding Films


4. Jeet Mohnani Wedding Photography
Jeet Mohnani wedding photography is a sought-after name in the wedding photography industry of Raipur. They have attained proficiency in capturing beautiful moments effortlessly.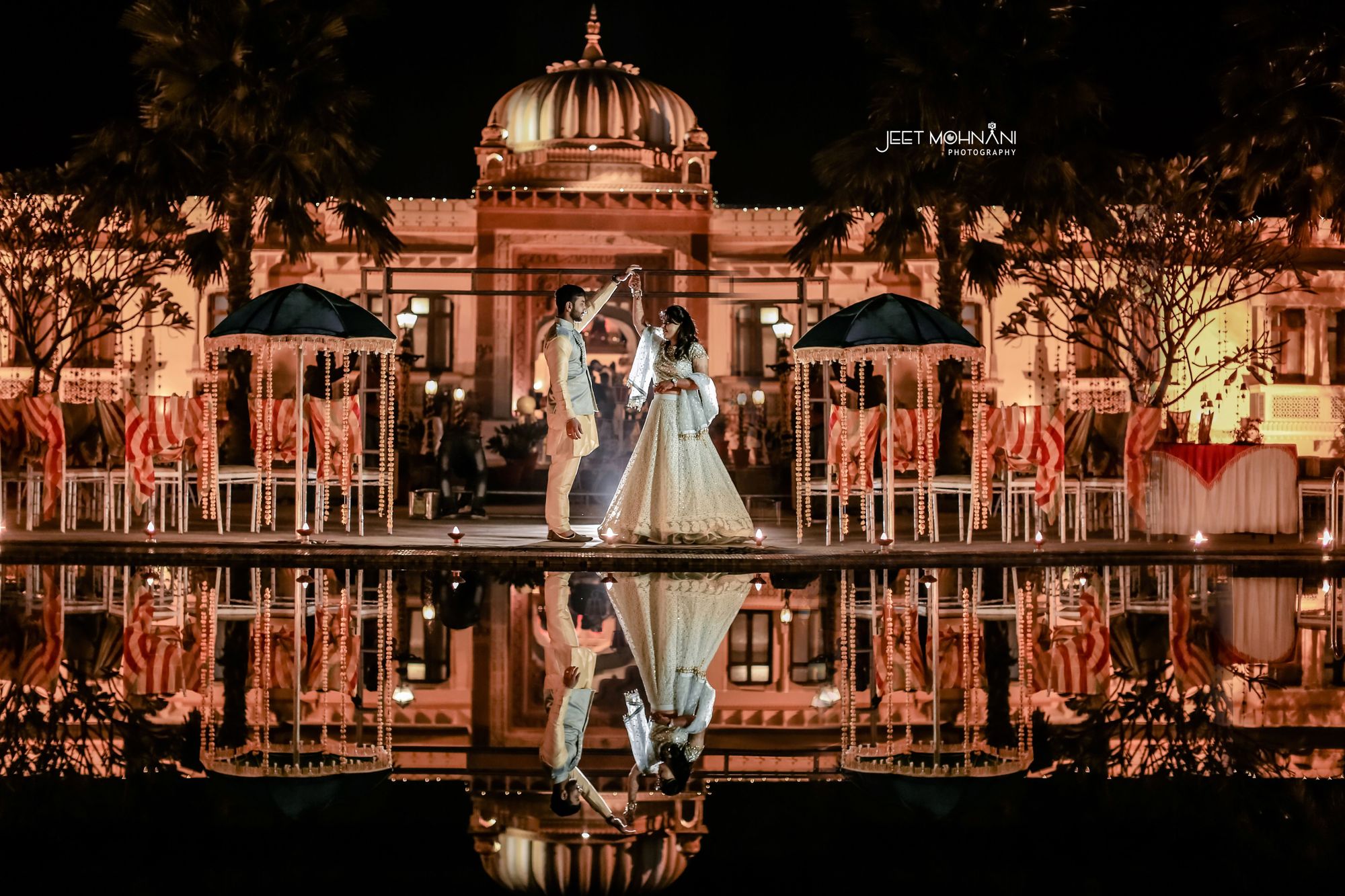 They believe, bonds are beautiful and these bonds bloom in real-life settings. And to capture these bonds a keen eye can only see a moment happening through the lens.

Services Offered:
Candid Photography
Traditional Photography
Cinematic Videos
Pre Wedding Shoots
Maternity Shoots
Fashion Shoots
Traditional Videography
Pre-wedding Films

5. The Aperture Arts
The Aperture Arts is a blue ribbon photography company pioneered in the field with an experience of more than 7 years.
These professionals have honed and spawned to conduct breathtaking wedding photoshoots across the city and around. Open to flexibility, marked by passion, and willingness to travel have strived their footsteps from local domestic locations to around the world.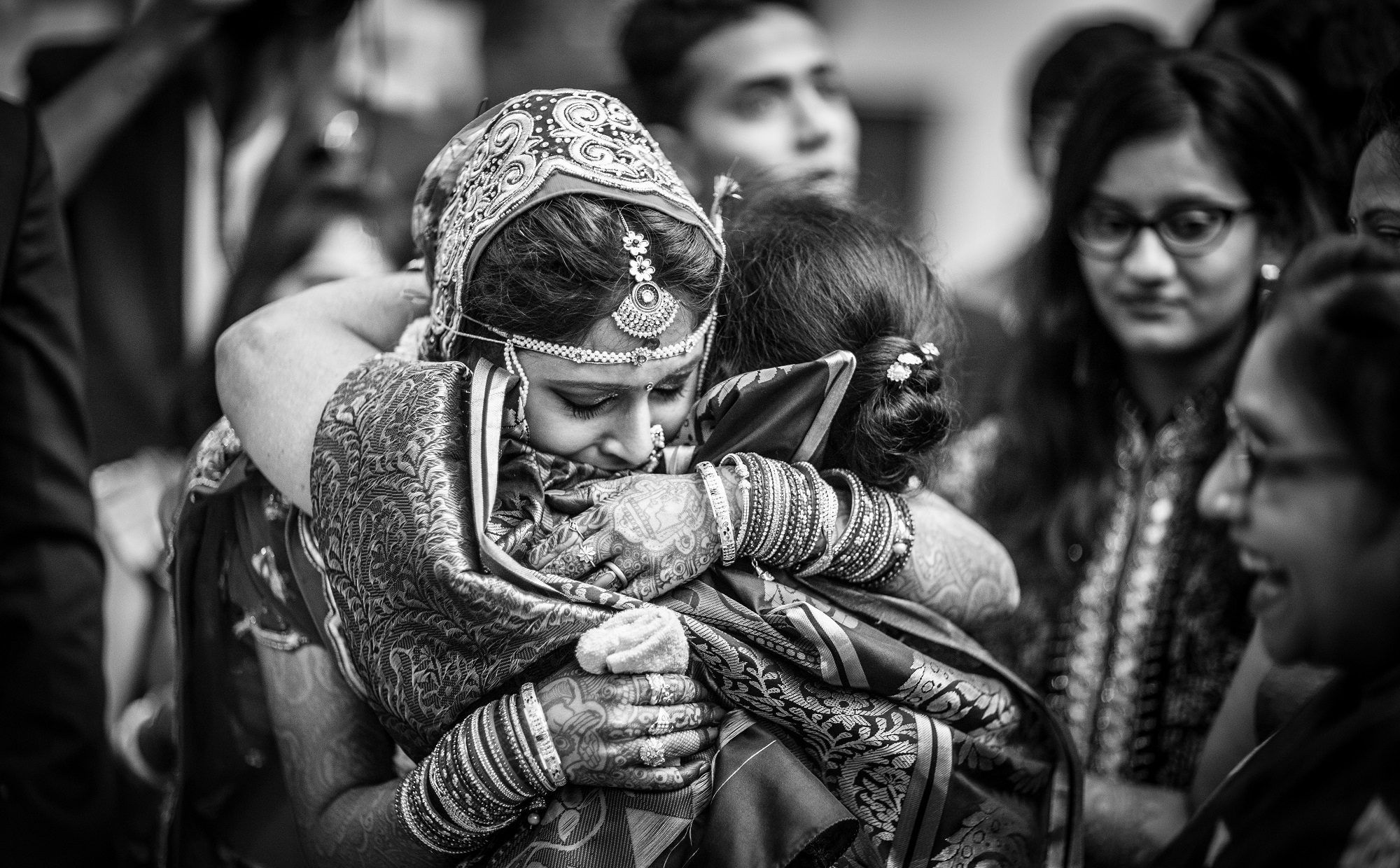 The post-production team is equipped with the best of technologies manifesting client's pictures & videos into a dream wedding collection.
The seasoned photographers and cinematographers at The Aperture Arts always strive to go for that extra mile to deliver the most cherishable moments of a family.

Services offered:
Candid Photography
Traditional Photography
Pre-wedding shoots
Cinematography
Traditional Videography
Albums
Photo Booth
These were some of the sought-after wedding photographers from the city of Raipur. WedNicely will be constantly updating this list only for you so that you can find the best wedding photographer in your city easily.