Couples often have different collective personas and preferences — in selecting the theme of the wedding to the spectrum of colour schemes to wedding outfits.
A would-be couple like you might be looking for a wedding photographer who captures rousing photos of you two and everyone else. But, have you considered which style of wedding photography you might prefer?
There are multiple options available under different wedding photography styles that you might want to prefer. Some of the couples are appealed by more natural and candid shots: a photojournalistic subset of wedding photography.
While some of them look for a staged & posed ilk: traditional or classic wedding photography falls under this category. And there would be couples who would want an amalgamation of two of the sub-categories.
However, that also depends on the photographer's skills and professionalism to deliver eye-freezing photos. But, before selecting any photographer you must know the different styles of wedding photography, and the one that resonates with the taste you both have. After which, you can decide the photographer you would want to get clicked by.
Why should you select a wedding photography style?
In our opinion, there are only pros to selecting the wedding photography style for your big day. And why is that you may ask?

Because choosing one aisle of photography style will clear the picture in your mind regarding the theme, décor, outfits, and tone of the wedding. And all of these things collectively will make your photographs stand out beguilingly.

Since the pros are specialized in different aesthetics, deciding a wedding photography style ahead of time will help you choose a photographer who is an expert in that particular domain.

Finalising a wedding photography style will even boil down all the planning aspects of your wedding. You will be able to mindmap the budget according to the theme, décor, outfits, and tone of the wedding which is in turn dependent on the style of wedding photography.
This way you will have a transparent vision of the things you would want for your wedding, thus a pre-planned set-up.

A list of 9 most common wedding photography styles
Here's a list by WedNicely for you to curate and plan everything for your wedding based on backtracking the type of wedding photography you desire.
1. Traditional or Classic Wedding Photography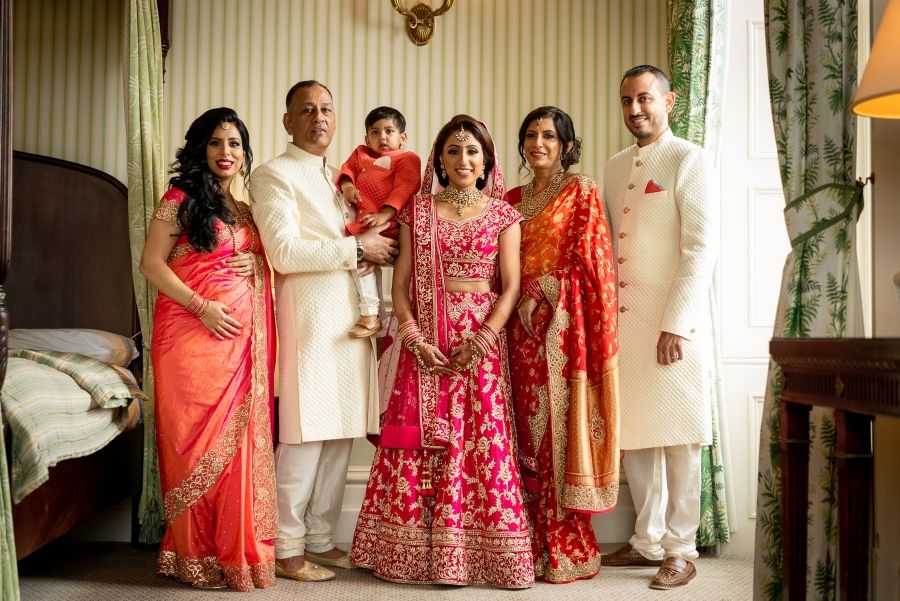 This style will remind you of your grandparents or parents' wedding album, pertaining to conspicuous, utterly beautiful yet formal photos.
This ilk of style requires a good amount of photographer's input in making a couple pose for a perfect shot, like portraitures. These photos are wide, consisting of newlyweds, family members, friends and other guests.
With a bit straightforward approach of conventionally clicking photos at eye level, the photographer can induce his or her creativity to obtain a more than ordinary shot out of a plain and obvious environment.
You should express your vivid thoughts to the photographer for ideas and wishes you would like to see on your photo album.
Best for:
Family photographing
Beyond time moments

2. Photojournalistic or Documentary
In contradiction with traditional or classical wedding photography, photojournalistic or documentary style is supposed to capture candid moments and spontaneous pictures of decor, people, and action around.
The photographers involved in this style are seasoned with their skills to catch perfect moments in a brisk time to capture all the emotional, laughable, lovable, and everything-in-between moments.
You could say this is a National-Geographic style of capturing moments; the photographer gets one and only one chance to adjust settings and burst the flash quickly.
Best for:
Candid and heartfelt moments
Conveying a story through pictures

3. Artistic Wedding Photography style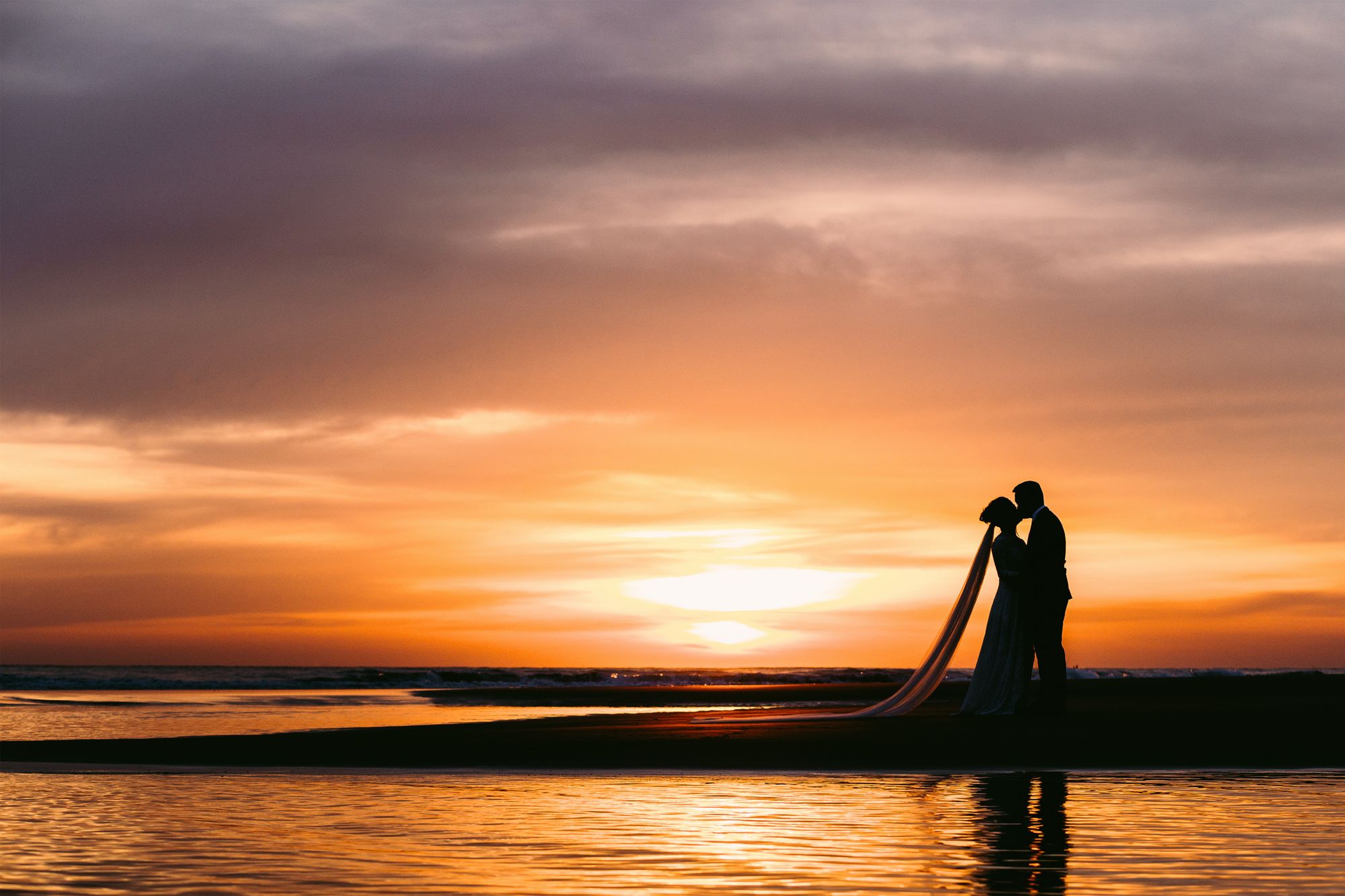 Artistic wedding photography is laid by emphasizing more on the creative aspect of a picture. The pictures captured are all staged but require prerequisite inputs like light and composition for a timeless shot.
If you admire art & crafts and different forms of it then you should opt for this kind of wedding photography.
However, that will require good resources and higher prices to paint a picture on your album. But the end result will be enthralling enough to have a special place in your heart.

Best for:
Breathtaking captures
Self-picturesque

4. Lifestyle Wedding Photography
This particular style is a blend of Traditional and Photojournalistic styles. So, if classical is too unceremonious and photojournalistic is too spontaneous for you, going with a Lifestyle wedding photography might conjoin at the end instead.
In fact, lifestyle photography is considered photojournalistic redefined. It has the aura and approach of a traditional select, but the moments captured are candid. A good photographer will find a way to direct the appeal of spontaneity yet retain the semi-staged environment.
Usually, the pictures are of newlyweds, families, or friends together but not everyone looking at the lens of the camera. A good photographer in your city can delve into this style with his or her skills easily and you would also not want many resources and planning inputs for this kind.
Best for:
Subtly Eye-catching shots
In-between cherishable moments

5. Fine Art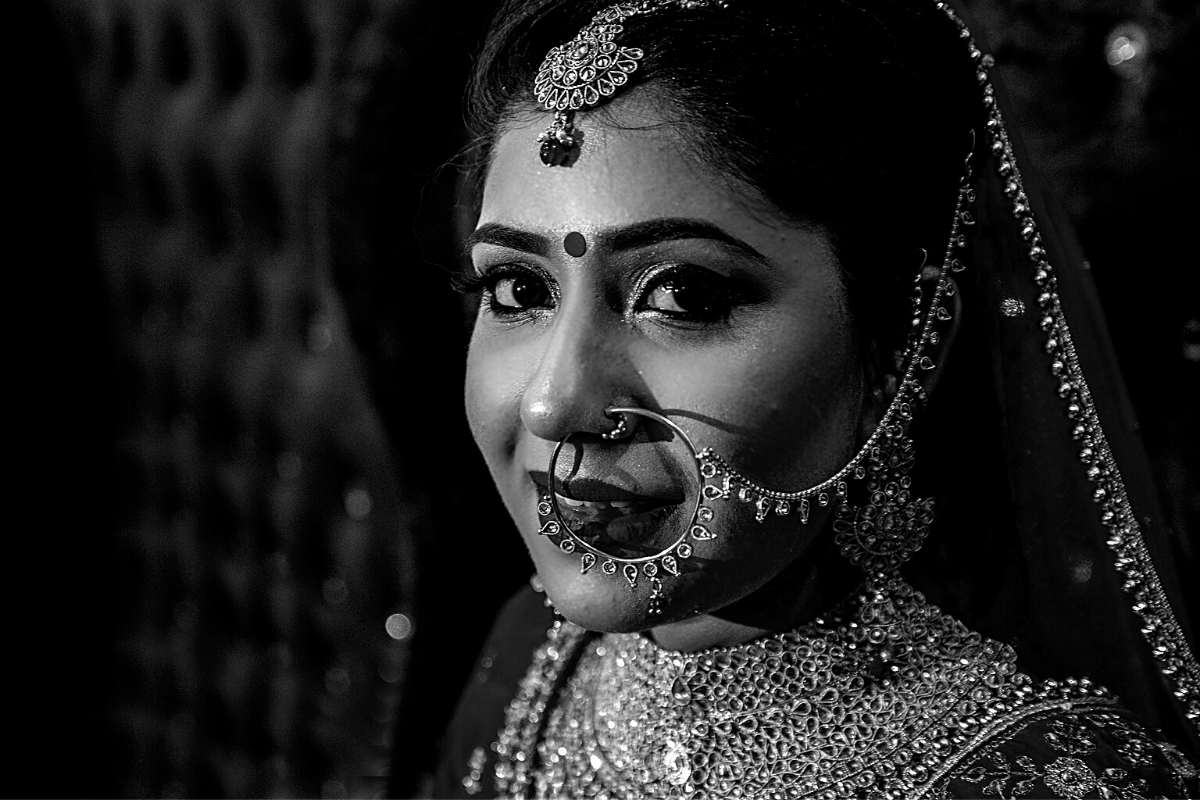 As the name suggests, a fine art photography style is a vibrant, bright, and dazzling form of wedding photography. It is similar to traditional photography but is more subjective with the storytelling approach of a picture.
This generally soft and delicate style demands bright, bold and shiny outdoor areas for a charmingly attractive photo. This is only done by the photographers who are specialized in portraying artistic nature in photography.
So, you must flip the previous albums of the photographer to ensure the skillset and output quality.
Best for:
Soft tone pictures
Romantic portraits

6. Dark and Moody
No, don't get it wrong. The dark and moody style doesn't mean the photos would be dull and sad but will have a dramatic and intimate tone. This style is for couples who always go the extra mile. Why? Because these photos will be the centre of attraction for all your Instagram and Pinterest posts, making a distinguishable deal.
The images of this aesthetic photography (also known as filtered overlay) are enhanced and altered in the post-production to produce such dramatic storytelling in the picture.
Best for:
Couples who love a distinction
Locations with great lighting

7. Editorial Wedding Photography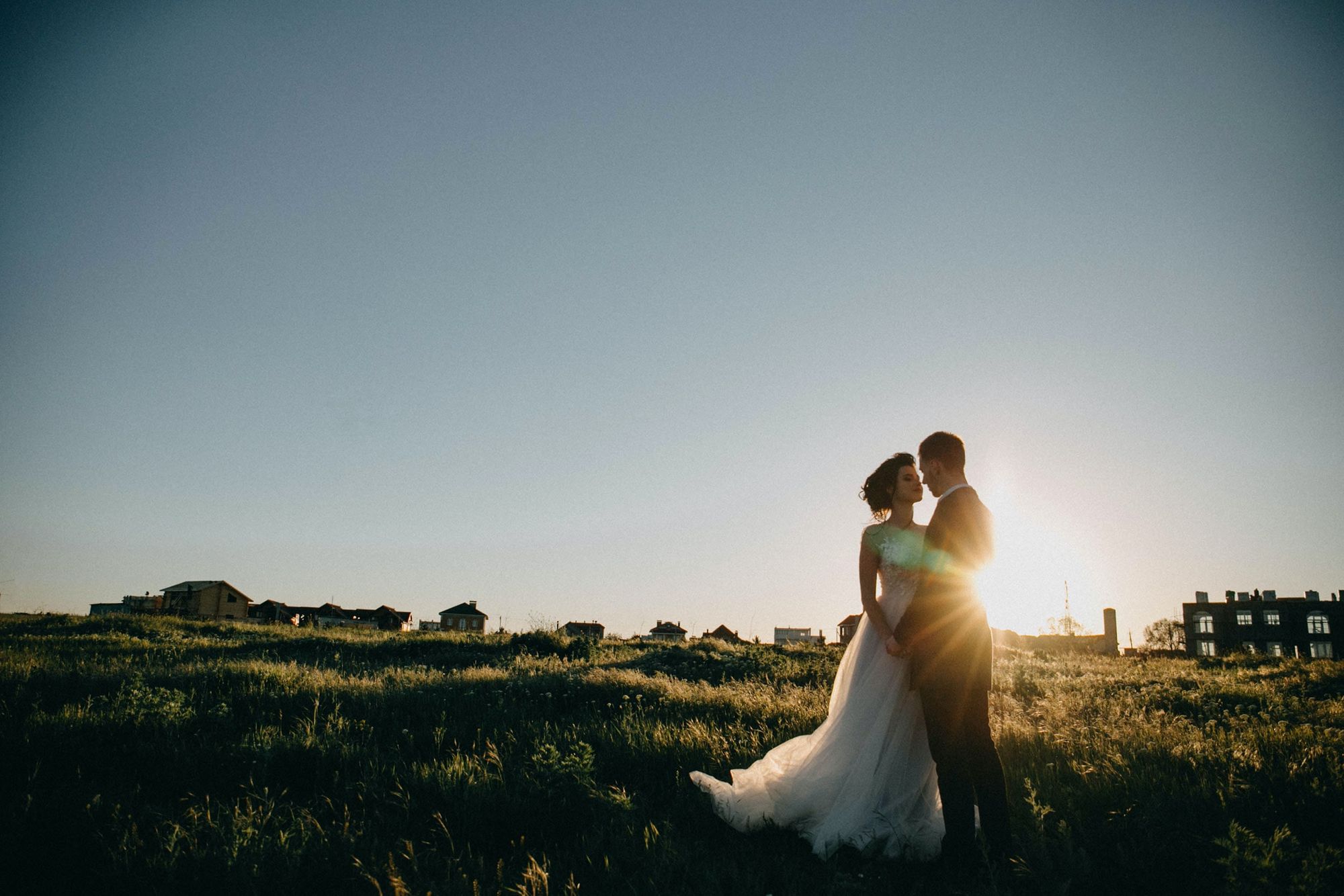 Imagine posing for the front page of a magazine. Editorial photography is considered the most professional photography captured by highly professional photographers.
The photographs produced to follow a 180-degree shift in comparison to a photojournalistic style, giving full control for the photographer's knowledge and experience.
These photos can be used for publishing or submitting to a magazine, making your wedding a distinction.
Best for:
Themed weddings
Couples who love to pose

8. Black and white Shots
If you are looking for classic-appealing and elegant wedding photos, then you must move forward with black and white wedding photography.
For couples who admire dramatic tones and monochromatic shades, black & white photography shall definitely satisfy their needs. The primary focus of this ilk of photos is to capture the simple moments and make them dazzling through editing in association with strong lighting around.
Best for:
Eternal Photographs
Accentuated emotions and actions

9. Film style wedding photography
The professional filmmakers also have laid their paws in wedding photography, and are successful in their work, lest they have marvellous cameras and gigs.
However, it is hard to find a filmmaker involved in wedding photography and even hard when it comes to pricing. But, the pictures generated out of their cameras are distinguished by soft, moody, and nostalgic tones identical to a film's shoot.
This photography highly relies on the lighting and the lenses associated with different lighting environments.
A couple who would love to have their own film portrayed in albums and on walls imbued into a photograph can consider this style of wedding photography. Despite the expensiveness of this ilk, it will be worth it.
Best for:
Splendid Picturesque
Nostalgic dreamy tones
These were some of the best wedding photography styles from a myriad of options available out there.
However, choosing a photography style is not a big concern, rather selecting a photographer who matches your needs and tastes is.
For that, we have curated a post on How to find the best photographer for your wedding in 10 easy steps.
For ideas and more information to plan and manage your entire wedding, visit WedNicely blogs and make invitations for every event by visiting WedNicely.